Mountain village embraces new vitality
Dongximen village, a distant village tucked away in the hills in Daiyue district of Tai'an city, has displayed new vitality by promoting tourism in the village.
The village, secluded in the Jiunv Peak area of Mount Tai, boasts picturesque landscapes, rustic traditional dwellings and abundant natural agricultural products such as walnut, chestnut and peanuts.
The village has a deep valley with a total length of more than 1,000 meters and a depth of over 160 meters, which looks like the shape of a dragon.
The Lushan Rural Development Group and a Qingdao-based tourism enterprise have joined hands to build a high-end homestay project in the village.
The project is designed to transform the traditional village dwellings and utilize the natural landscape. Planned with a library, swimming pools, a fitness center and other functional areas such as parent-child recreational area, the project will become a holiday resort integrating folk experience, science education, rural leisure and entertainment after construction.
Up to now, six sets of boutique homestays have been completed in the village, and another 12 are under construction.
When the whole project is completed, it is expected to provide over 100 jobs for local villagers and receive more than 10,000 tourists annually.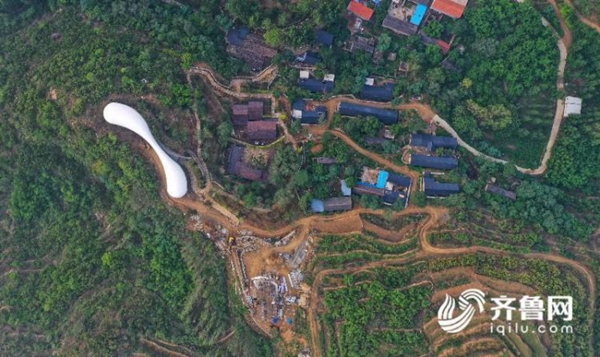 An aerial photo of the Dongximen village in Daiyue district of Tai'an city, Shandong province. [Photo/iqilu.com]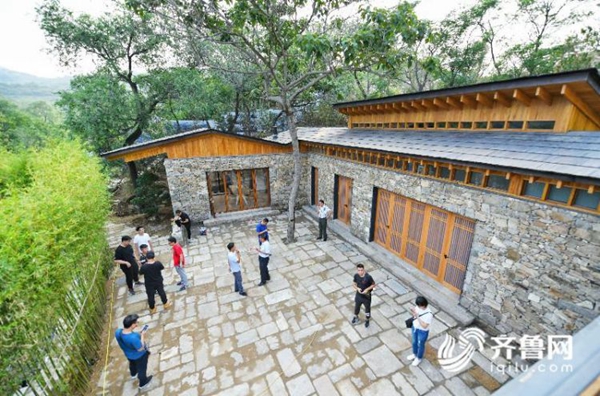 Visitors visit the facilities of the homestay hotels in Dongximen village of Daiyue district, Tai'an. [Photo/iqilu.com]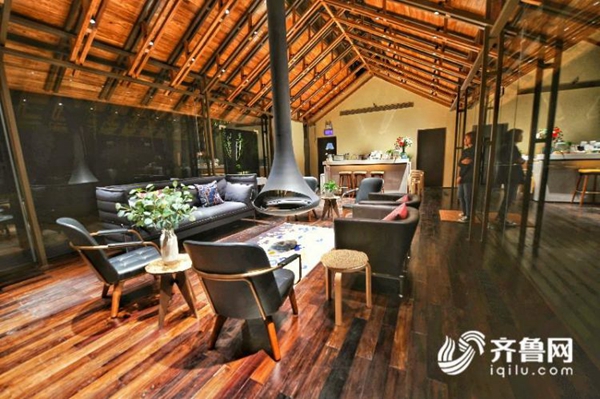 A cosy coffee shop in the Dongximen village, where people can enjoy a leisure time while touring the village. [Photo/iqilu.com]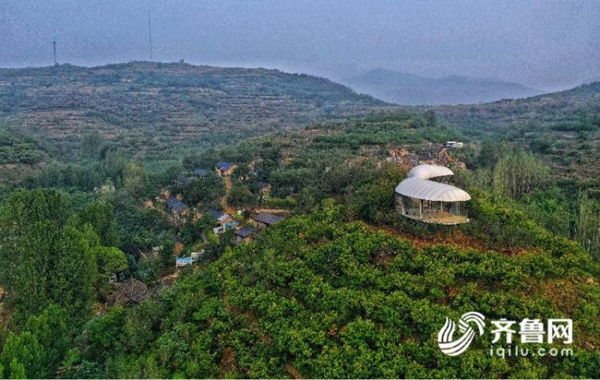 Dongximen village is tucked away in the hills of Mount Tai in Tai'an, Shandong province. [Photo/iqilu.com]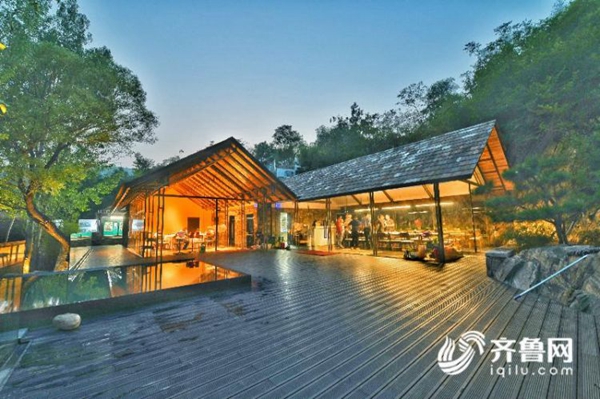 The beautifully designed boutique homestays in the Dongximen village. [Photo/iqilu.com]