The 50 Best Workplaces for Innovators
Most companies these days claim to embrace innovation. Fast Company collaborated with Accenture to identify 50 organizations that actually cultivate big ideas and encourage experimentation.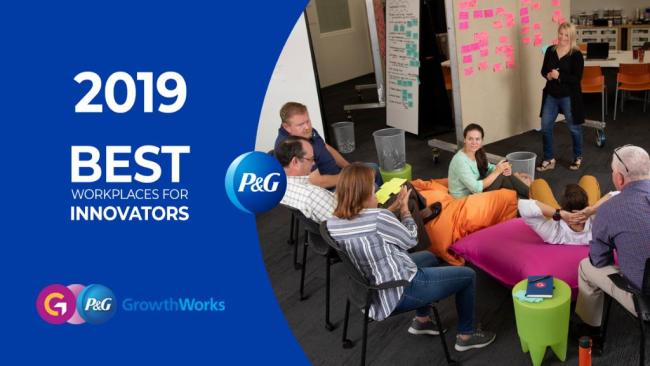 For Fast Company's inaugural Best Workplaces for Innovators list, we set out to find companies that empower all employees—not just top executives, scientists, or coders—to create new products, improve operations, and take risks. We searched for businesses where innovation isn't just a buzzword but a part of the value system and culture.
The result is an authoritative guide to the professional ecosystems where innovators and would-be innovators can thrive. It includes several of the giants and stalwarts that you might expect (Amazon, Salesforce, 3M) and numerous surprises, such as yogurt maker Chobani and Versa, an Australian marketing agency.