A First in Argentina: IVECO Is the First Company in the Country Authorized to Sell Compressed Natural Gas Powered Commercial Vehicles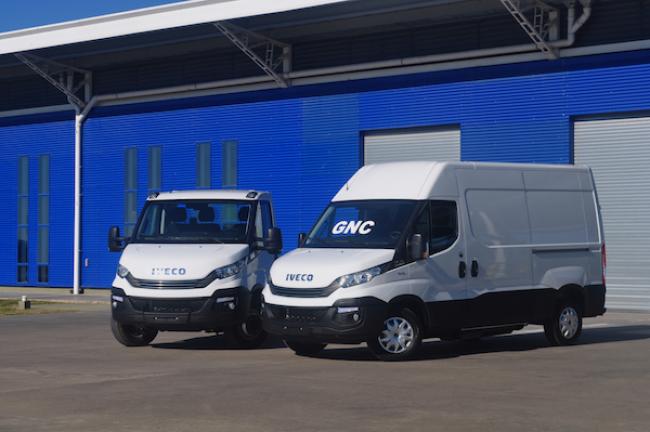 The Natural Power range offers outstanding technology, equivalent performance to its diesel counterpart together with significant running cost savings. "We pioneered bringing the Natural Power range of CNG commercial vehicles the country, and after a considerable amount of effort, we are in the process of vehicle registration 001 – which will enable alternative fuel vehicles to be registered, "said Francisco Spasaro, IVECO Argentina marketing manager.
The CNG-powered vehicles reduce carbon dioxide, lower nitrogen oxides by 15% and produce 76% fewer particulates compared to diesel powered vehicles.
IVECO's commitment to Argentina is demonstrated by its 50 years of uninterrupted manufacturing in the country.