Hubert de Givenchy, French fashion icon, dies aged 91
French fashion designer Hubert de Givenchy, who created famous looks for Audrey Hepburn, Grace Kelly and Jackie Kennedy, has died at the age of 91.
His partner Philippe Venet, a former couture designer, confirmed the news.
The enduring appeal of Givenchy was showcased at this year's Oscars, where Black Panther star Chadwick Boseman wore a custom design.
But the designer is best known for the "little black dress" worn by Audrey Hepburn in Breakfast at Tiffany's.
"It was… an enormous help to know that I looked the part… Then the rest wasn't so tough anymore. Givenchy's lovely simple clothes [gave me] the feeling of being whoever I played," Hepburn said of their partnership.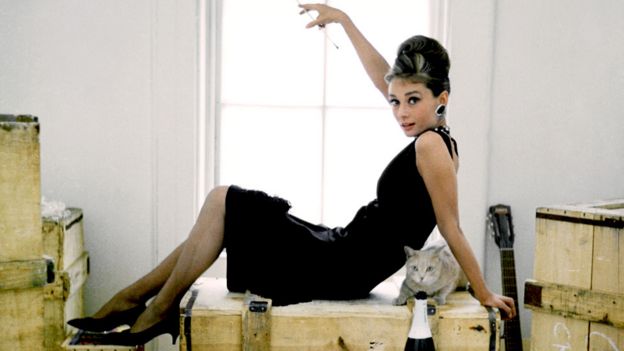 The friendship between Givenchy and Hepburn endured for 40 years, and helped cement his place in fashion – and cinema – history.
She became his muse, and he designed her suits and woollen dresses for the musical Funny Face in 1957, and the light-hearted heist caper How to Steal a Million in 1966.
Givenchy came from an aristocratic background, and worked alongside the then unknown Pierre Balmain and Christian Dior after World War Two.
He was employed by the avant-garde designer Elsa Schiaparelli before leaving to found his own fashion house in 1952. There he introduced the concept of "separates" – blouse, skirt, jacket and trouser combinations that could be mixed and matched.