Yantai ranks third among China's happiest cities
Yantai, a coastal city in East China's Shandong province has been ranked third among China's top 30 happiest cities in China, according to a list released by the China Institute of City Competitiveness on July 18.
The list was based on the local residents' sense of identity, belonging, safety and satisfaction and also via appraisals from other people.
A pearl shining on eastern Shandong Peninsula, Yantai enjoys crystal blue seas and skies, golden sunshine and beaches, stunning off-shore islands and fresh seafood and wine.
Surrounded by the mountains and sea, the city is blessed with a picturesque landscape and four distinct seasons. It is a vibrant and beautiful coastal city, which makes it a great place to live.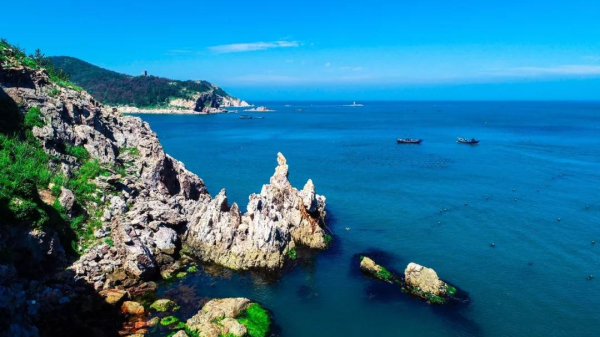 Yantai, East China's Shandong province, has a land area of 13,900 square kilometers with a coastline of 1,038 kilometers. It boasts 230 offshore islands and seven natural bays. The picture shows a view of Changdao Island. [Photo by Jiang Liyan provided to chinadaily.com.cn]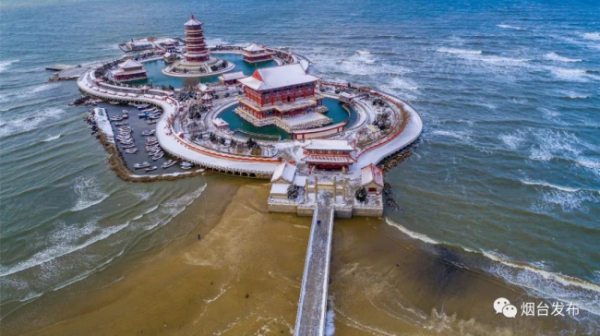 Baxianguohai Scenic Spot in Penglai is renowned for the legendary story, Eight Immortals Crossing the Sea, which has been included in the list of National Intangible Cultural Heritages. [Photo/WeChat Account:Yantaifabu]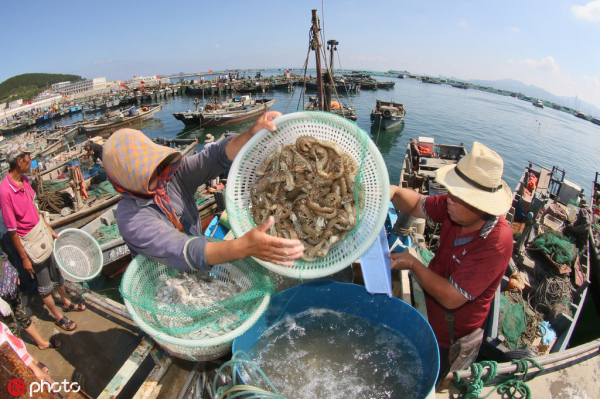 Yantai is also famed for its fresh seafood. Photo shows fishermen carrying mantis shrimps to the shore at the Dongkou fishing port on the Zhifu Island after ban on fishing was lifted in Yantai on Sep 1, 2018. [Photo/IC]