An Exclusive Broadcast Event with Donald Trump, Jr.
Join Donald Trump, Jr. for a rare and exclusive opportunity inside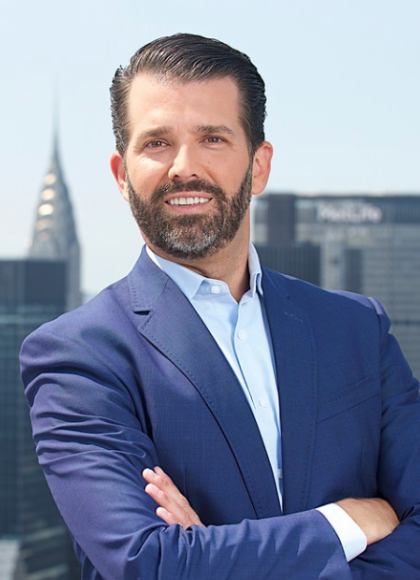 the Trump family and campaign on Friday, September 25, at 1PM PT/ 4PM ET, just weeks before votes are cast in what will be one of America's most contentious and storied elections!
Register now and receive a special, autographed edition of Donald Trump, Jr.'s new blockbuster book Liberal Privilege: Joe Biden and The Democrats' Defense of the Indefensible.
Mr. Trump will be interviewed by Nixon Foundation President and nationally syndicated radio host Hugh Hewitt and you could be a part of the conversation!
Access to the broadcast is $48 and includes one signed copy of the book.