'A Date with China' closes out first leg in Nanning
Source: chinadaily.com.cn | 2021-04-30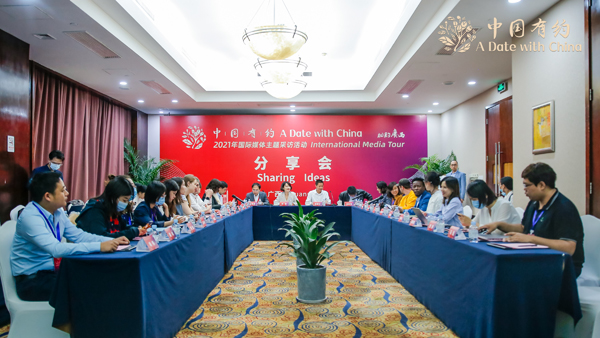 The first leg of the international media tour "A Date with China" came to an end in Nanning of South China's Guangxi Zhuang autonomous region on Thursday.
Titled "On Road to Prosperity", the trip took foreign media correspondents and internet celebrities in China as well as Chinese journalists to about 40 places in Shaanxi, Hubei and Guizhou provinces, as well as the Guangxi Zhuang autonomous region, from April 19 to 29.
Over the past 12 days, more than 400 articles were published and received over 400 million views in total, Han Lei, editor-in-chief of China Daily website, said at the closing ceremony.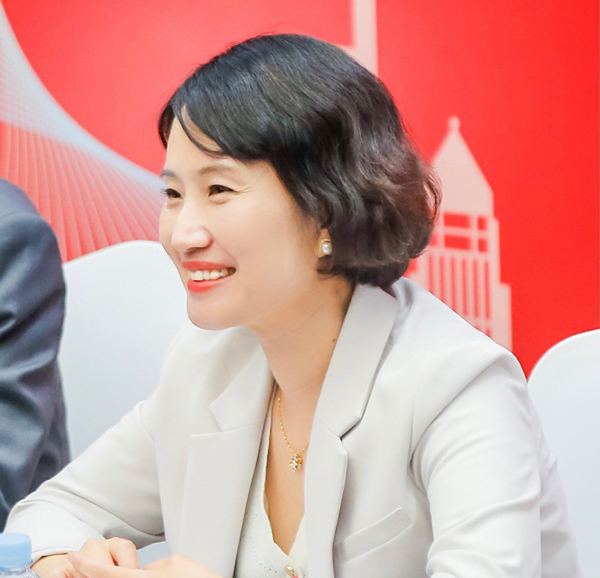 The topic "A Date with China" has attracted about 130 million views on Sina Weibo, China's equivalent of Twitter, about 99.36 million views on short video platform Douyin, and about 120 million views on Zhihu, China's largest Q&A platform, according to Han.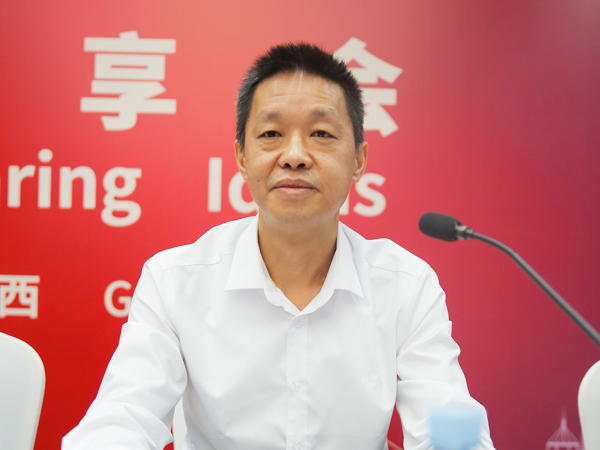 The media tour is a great opportunity for telling Guangxi's story to the world in a good way, said Xu Haowen, deputy director of the Cyberspace Administration of the Guangxi Zhuang autonomous region.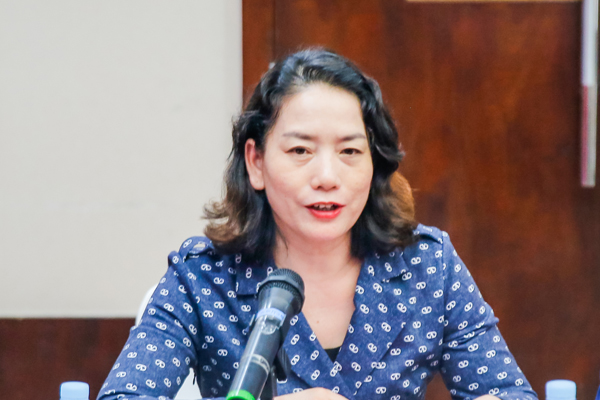 "The international media tour 'A Date with China' has offered journalists from home and abroad and overseas influencers a chance to see what Nanning has achieved in poverty alleviation, rural revitalization and opening-up under the leadership of the Communist Party of China," said Zeng Chunhong, director of the Cyberspace Administration of Nanning.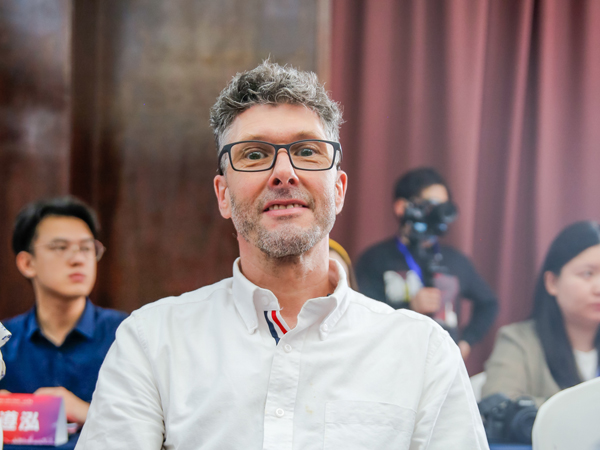 Some western media outlets claim China wants to get rid of ethnic groups, but this is wrong, Briton Lee John Barrett said. He added there are many ethnic groups in Guangxi and he found out the Chinese government supports people of ethnic groups to pass along their culture.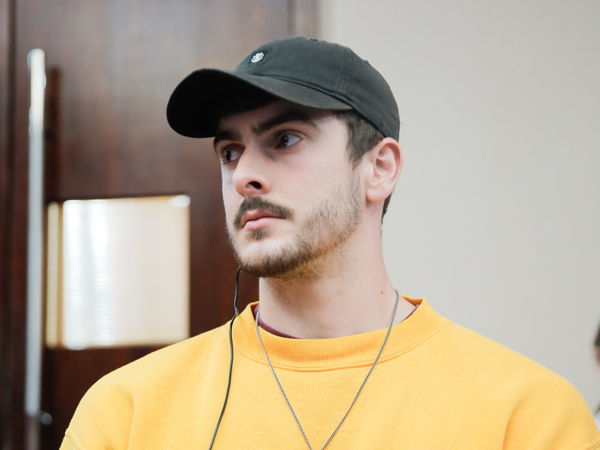 The tour has offered a great opportunity to help foreigners better understand China, Lee's son Oliver Joshua Barrett said. He added he hopes more overseas journalists could be invited to China, and he believes they would change their biased opinions on China after that.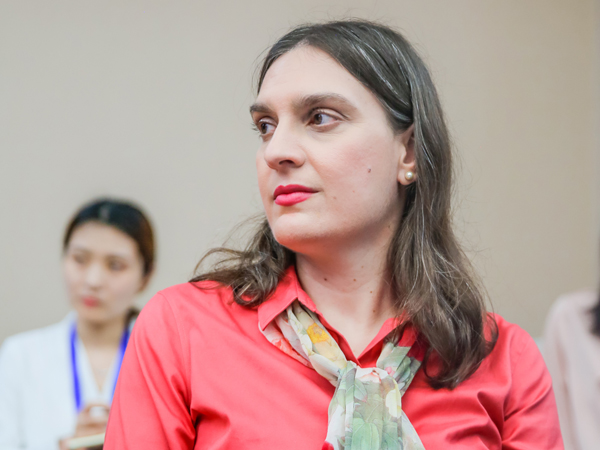 China Daily reporter Jocelyn Eikenburg said she was most impressed by a legal aid center in Guiyang, Southwest China's Guizhou province. A lawyer working there told her all local people could seek free legal assistance from the center. She said this is an example of China striving to build a more harmonious society, because equity is of great importance to happiness.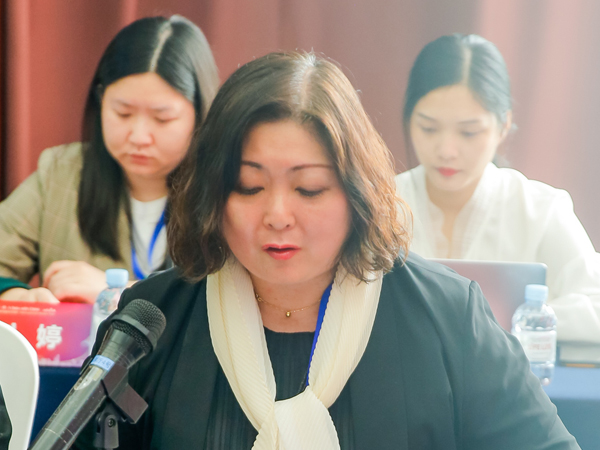 Ayako Katsumata, a Japanese journalist from People's Daily Online, said she had been wanting to try hot dry noodles, a popular dish in Wuhan, after she was touched by a picture depicting a patient having hot dry noodles in bed with a paper with the words "Reganmian Jiayou" (Hot dry noodles, come on!) during the pandemic. Chinese internet users often use a popular local dish to refer to a place when they cheer up people in the pandemic-stricken area.
Many foreigners who know little about China would think the country still has a large poor population, but the reality is the very opposite, said Robert Nani, a Ghanaian internet celebrity who has been living in China for 12 years.
Any country would be proud it if it witnesses the great changes China has over the decades, Nani added.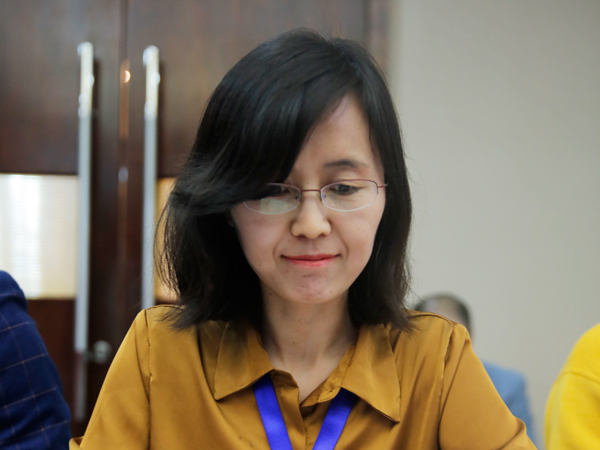 "I'm deeply impressed by China's achievements in environmental protection and poverty reduction during this trip," said Zhou Fujing, a journalist from CCTV. "I saw the smiles of local people, and I also saw how measures on targeted poverty alleviation have been put into application in these provinces."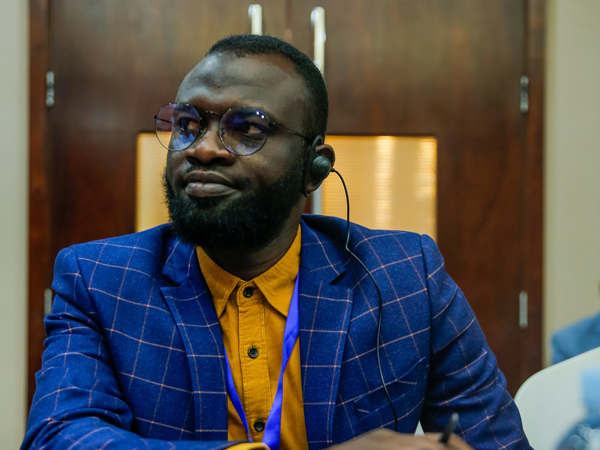 "Before I went to Wuhan, I thought it would be a poor city. Because I read in some media, especially when the city was struck by the pandemic, Wuhan was unable to cope with the outbreak of COVID-19," Anwar Adam from Sudan News Agency said.
He said after this trip he realized the local government had done a great job in epidemic control and prevention.
The three-leg tour, held from April to September, features achievements China has made in poverty alleviation, rural revitalization, development and opening-up of free trade zones and new technology development.
The tour is directed by the Cyberspace Administration of China's news and communications bureau and co-organized by China Daily website and 11 provincial-level cyberspace administrations.