Erb Institute Faculty Director Joe Árvai Recognized for Contribution to Risk Analysis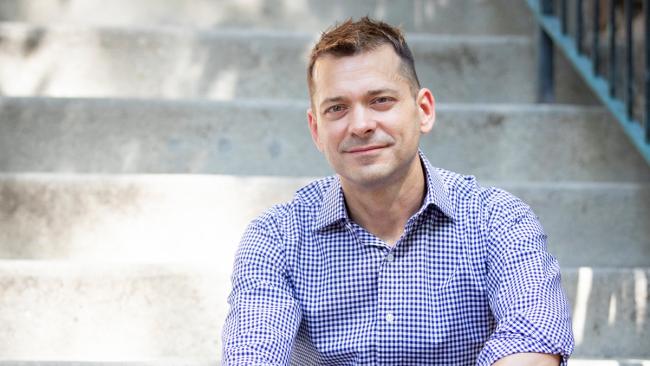 As businesses address climate change, the ways they assess, analyze and mitigate risk are critical. Árvai is an expert in the risk and decision sciences, and he is a frequent advisor to governments, government agencies, NGOs and the private sector.
Árvai's research delves into how people make decisions, including how they evaluate and analyze risk. He and his team conduct experiments and surveys to advance our understanding of how people process information and make choices, with a specific focus on how people make necessary trade-offs. Their research also focuses on developing and testing decision-aiding tools and approaches that people can use to improve decision quality in various contexts, including climate risk management.
In research that will be appearing in the Journal of Risk Research later this year, Árvai and his colleagues examined the extent to which people are able make decisions that are in line with their values and priorities. They found that for decisions ranging from simple consumer choices to the evaluation of more complex policy options, people struggle to select courses of action that address the issues that matter most to them. In fact, as the level of complexity and importance of a decision context increased, Árvai and his colleagues found that flipping a coin would perform almost as well as people's decision-making tendencies.
These findings are especially important today, as the U.S. gears up for the 2020 elections. The research suggests that people will struggle mightily when it comes to selecting candidates and ballot initiatives that stand the best chance of addressing their needs.
Árvai is the Max McGraw Professor of Sustainable Enterprise at the University of Michigan's School for Environment and Sustainability and the Ross School of Busi